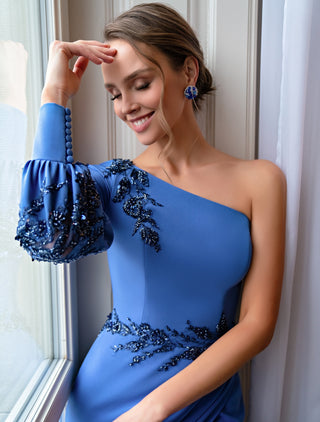 Tailored to Perfection
Premium Formal Dresses & Gowns
Glamorous, striking, and a dream to wear, Miss Mirelle dress is sure to make you feel like a celestial goddess at your special event.

Choose your favourite go to dress, forget your limits, and celebrate your uniqueness and youth. 
At Miss Mirelle, we take great pride in offering a curated collection of formal dresses. Our selection features highly reputable European designer evening dresses. Each piece in our collection is handpicked to ensure the finest quality for evening wear. Whether you're attending a wedding, a formal event, a pageant, or looking for the perfect prom dress, cocktail attire, or a standout ensemble for a gala, our selection promises elegance and sophistication.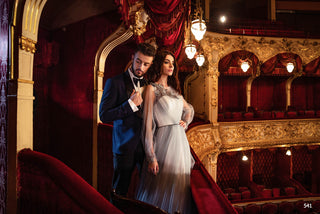 Find Luxury to Love
Discover Miss Mirelle!
Shop exclusive gowns for all occasions and bring your version of the perfect dress to life!

"You can be whoever you want to be. That is not just a dream."
Your Ultimate Style Destination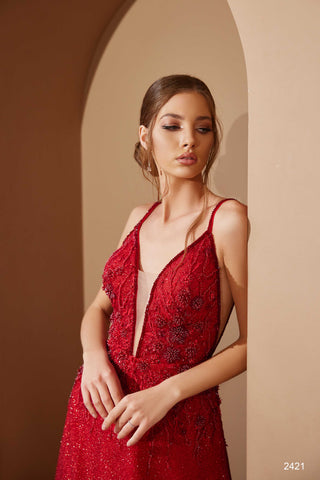 When choosing the perfect red evening dress, it's important to consider your skin undertones and hair colors. If you have warm undertones in your...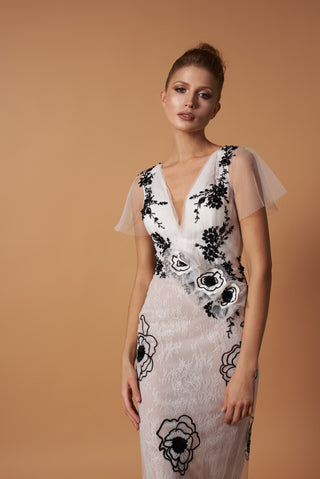 Are you looking for ideas on what to wear as a wedding guest in 2023?  With so many things to consider, including location, theme, time of day, and...
What Makes Our Gowns Truly Special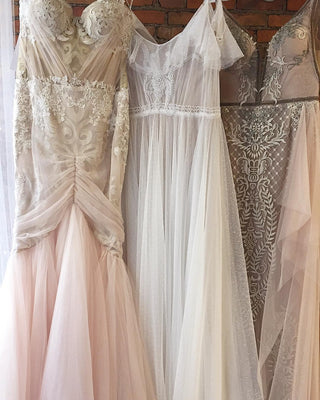 Worth A Thousand Words
Premium Quality
Surprise yourself with remarkable designs you won't find anywhere else. We curate each style by reviewing the fabric, fit, and function.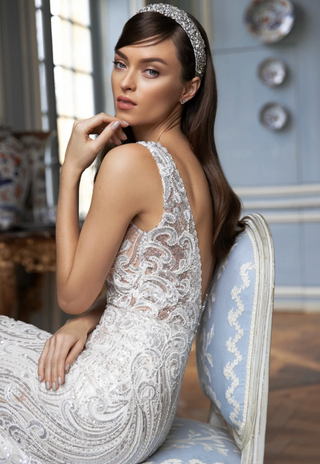 Exclusive Styles
European Design
Each dress in our collection is made in Europe using only the finest fabrics. This commitment to quality and craftsmanship is evident in every stitch.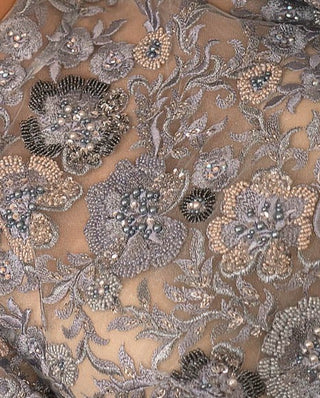 Perfectly Sculpted
True Fit & Personal Touch
Say goodbye to standard sizes. Our custom-fit option ensures your dress hugs every curve and falls flawlessly. Experience the comfort of a true-fit dress.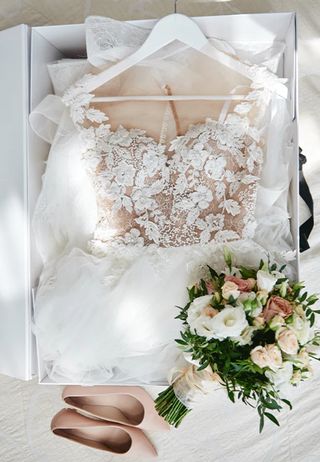 Express. Priority. Standard
International Shipping
We offer a variety of shipping options and the expertise to help make shipping abroad easy.